Recovery of Unclaimed Shares
Choose GWC Financial Services Pvt Ltd to help you reclaim shares that are transferred to the Investor Education and Protection Fund (IEPF).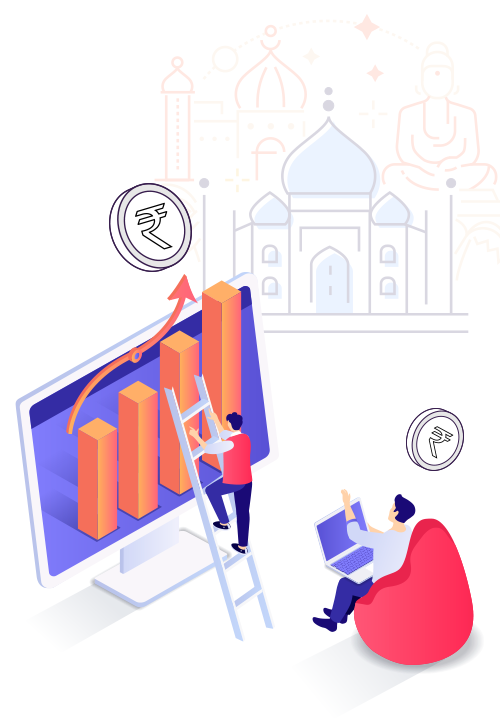 WHY CHOOSE US?
We Unlock Potential
One of India's most trusted brokerage firm

Trusted by 2L+ of Satisfied Investors

Holding a Decade of Trading Experience

Offering 24/7 Customer Support

Owning 100+ branches across the nation
What we do
SERVICES WE OFFER
Provide awesome customer service with our tools.

Unlisted Shares is termed as pre-initial public offering where private companies that have established business model and revenues get listed on the stock exchanges to raise new capital or increase existing shareholders value.

There are several benefits of loans against securities by GWC Financial Services Pvt Ltd. Get up to 90% of the value of your securities against a wide range of collaterals including shares, mutual funds, insurance, bonds, etc.

Mutual fund is a financial vehicle that pools up the funds from many investors to invest in securities like bonds, stocks and other financial assets. Each investors in the mutual funds hold shares that represents a part of the holdings.
Choose the best Unlisted Shares with GWC Finserv today
Testimonials
Hear it out from our investors
The Plus I like with Goodwill is: Very good customer friendly and I am immensely benefited by their valuable and timely advice on markets. Most of advices proved right and benefited to their valued clients even in negative markets.

Your video presentation is very useful for me, this video 99% accurate and I gain my knowledge in your video.

Kumaraguru Jayavelu
Developer
The App is user-friendly and it has a great user interface with lot of information and options. It's s much-needed tool for the people on the go to stay connected to the market. Overall great experience!

Your Blogs are educative, easy to understand and is straight to the point like I can read them anywhere on the go, They have helped me clear a lot of doubts I had about stocks and trading matters.

I'm regularly following up on your Instagram page. The facts, stock performances and the up-to-date Infos are actually helping me to stay in touch with the market happenings.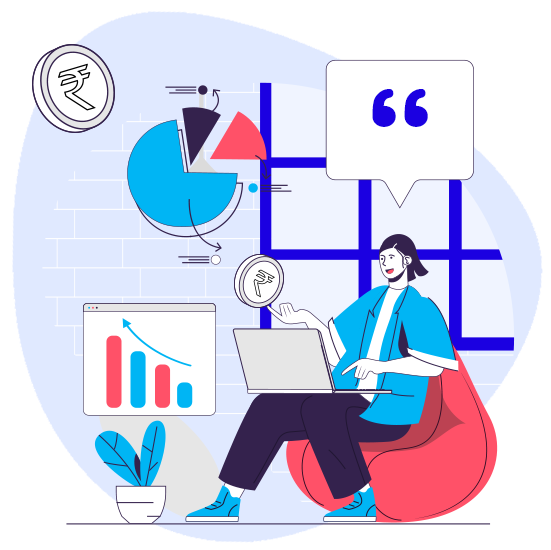 Do you have
Any question
We help you weather today's uncertainty through our best team.
FAQS
Issuance of securities by an unlisted company in the stock exchange or offering existing securities for sale for the first time to the public is called an Unlisted Shares.
The Price band is a band of price within which an investor can bid. The price band can be revised and the spread between the floor and the cap of the price band should not exceed more than 20%. If the price band is revised. the bidding period shall be extended for a further period of three days. Note: The total bidding period should not exceed thirteen days.
As per SEBI guidelines, all applicants are required to provide their PAN while applying for an Issue. Applications applied without PAN credentials or with invalid PAN credentials are rejected. Investors are advised to ensure that their DP account is updated with valid PAN details.
Get in touch
Address

GWC Financial Services Pvt Ltd.

New No #9(Old No 4/1) 2nd Floor,

Masha Allah Building,

Bheema Sena Garden Street,

Off:Royapettah High Road,

(Near Thiruvalluvar Statue),Mylapore Chennai,TamilNadu - 600 004,

Email Address